We've made it simple for you to partner with us with a flexible and generous partner program, delivered by dedicated channel relationship managers. You'll feel supported every step of the way because we work hard to get to know you and your organization.
When you partner with us, we help you identify opportunities to retain and grow your customer base and increase profits. You'll be rewarded with deal registration protection, attractive margins, and an opportunity for adding re-occurring revenue streams. We also support you with up-to-date training, so your sales and technical teams are fully qualified in our latest solutions.

Already an Emergent Connect Partner?
Login to the Partner Resource Portal to access training, marketing, and sales content.
Interested In Becoming A Partner?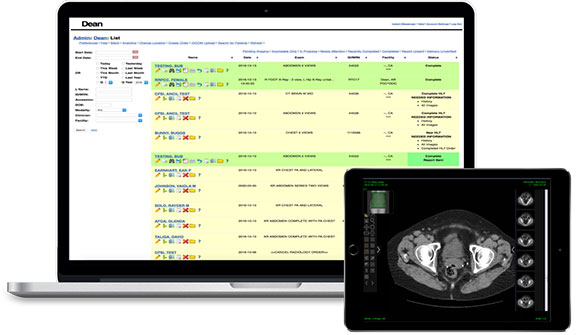 Our partner program provides benefits to your organization such as: support for team selling opportunities, deliver training and product education, exposure to our partner ecosystem, and providing enhanced product interoperability through collaboration. Whether you represent an independent software vendor, systems integrator, manufacturer, hardware provider, or reseller, Emergent Connect has the right partner program for you.