Exceed RIS is a 100% web-based RIS solution that streamlines practice workflow and reduces RIS administration time for staff while providing a user-friendly interface for rapid access to patient data.
Powerful Workflow Management
Exceed RIS provides a feature rich radiology information system with a single view platform for patient data across the entire organization. We have expanded the capabilities of traditional reporting systems by increasing patient throughput and reducing report turnaround times.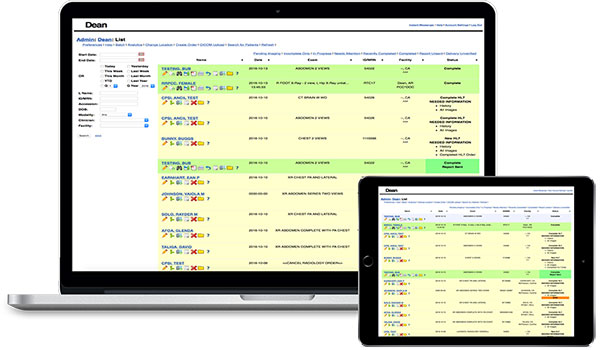 Performance Driven Integration
Exceed RIS seamlessly integrates with our Exceed PACS solution delivering unparalleled interoperability to dramatically improve efficiencies across the organization resulting in a robust, yet cost-effective platform. We don't stop there. Exceed RIS adds additional value and performance by allowing messaging between internal and external providers and integrates easily with third party EMR, EHR, and Billing systems.
Fee-Per-Study Model
Reduce costs with a model that accounts for variability in your organization's demand making the return on investment begin on day one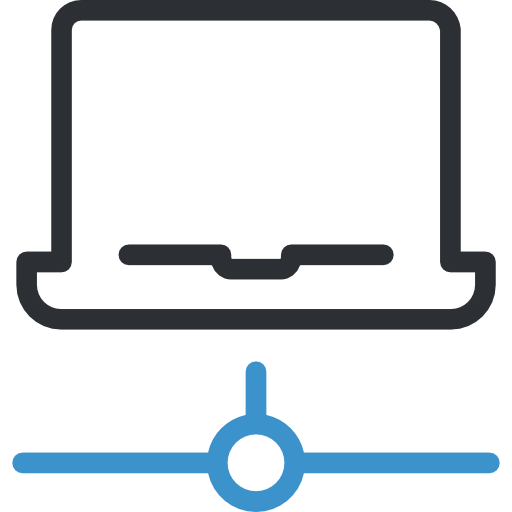 Access From Anywhere
Provides access to reports, images, and studies from anywhere, anytime with any modern device with an internet connection
Automatic File Conversions
Software conversions for varying file types occurs automatically on our servers with no interaction required by the physician, clinician, or staff
Integration with EMR Platforms
Provides automatic bi-directional electronic data exchange between medical practices to improve workflow, productivity, and quality of care
Exceed RIS focuses on making workflow more efficient, providing referring physicians and patients with faster results, and enabling your organization to operate with fewer resources. We remove many costs from a traditional RIS system by eliminating user-license requirements, management of multiple servers and hardware, and annual maintenance contracts resulting in a robust, yet cost-effective platform.
Burn Image CD's With Included Built-In DICOM Viewer

Complete Audit Trail In One System

Simple Administration With Role-Based Users

Zero-Footprint, 100% Cloud-Based Architecture

No Software Download Required For Users

Embedded HIS Functionality

Automatically Fax Or Email Reports Online

Unlimited Users, Workstations, And Facilities