Who is Emergent Connect and What Do We Do?
Founded in 2011, originally as IntellaPACS, Emergent Connect provides 100% cloud-based software solutions for the Healthcare Industry. We specialize in Radiology solutions that are designed and built to support a small, single urgent care business through a large regional hospital chain.
In 2012, Emergent Connect launched its first PACS & RIS solution exclusively through a partnership with a national teleradiology service provider. Shortly thereafter, Emergent Connect began a journey that would later lead the company to take on additional challenges of addressing other technology shortcomings within the radiology industry.  The grand vision of connecting our customers to a 100% cloud-based architecture accelerated the company's success and served a rapidly growing customer base with unique radiology solutions that no other company could offer. Today, Emergent Connect manages millions of records and helps thousands of healthcare professionals provide the very best patient care possible.
We cover the details so that you can focus on the strategic initiatives that matter most to your organization. Our constant drive for innovation has allowed us to push the limits while evolving our solutions to focus on usability, reliability and the customer experience.  Since the healthcare landscape is constantly changing, we at Emergent Connect are consistently adapting our solutions to remain at the cutting edge of healthcare technology.
Our Brand
We believe success in life is all about people. We believe in the power of fully connecting healthcare professionals with the best available technology solutions. Our core desire is to provide world-class healthcare software solutions that ultimately drives improved patient care.
Our Vision and Mission
Emergent Connect's vision is to be a world-class software technology provider to doctors across the globe.  While we specialize in radiology solutions, our mission is to deliver unrivaled technology to the healthcare industry while working ethically, honestly, and respectfully.
Our Values
Emergent Connect was founded on five fundamental core values. We strive every day to live up to these values and endeavor to pass them along in our software solutions and interactions with our customers.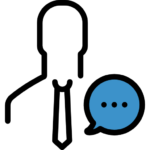 We Place Customers First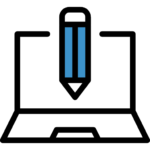 We Never Stop Improving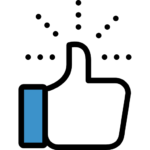 We Always Keep It Simple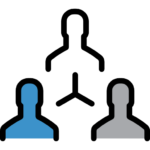 We Are A Unified Team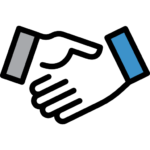 We Move At The Speed of Trust
Still Want To Learn More?